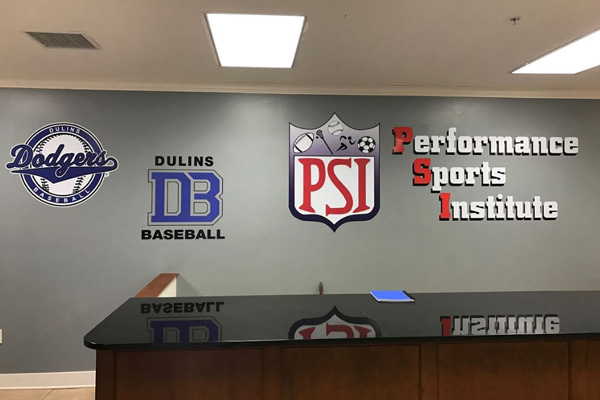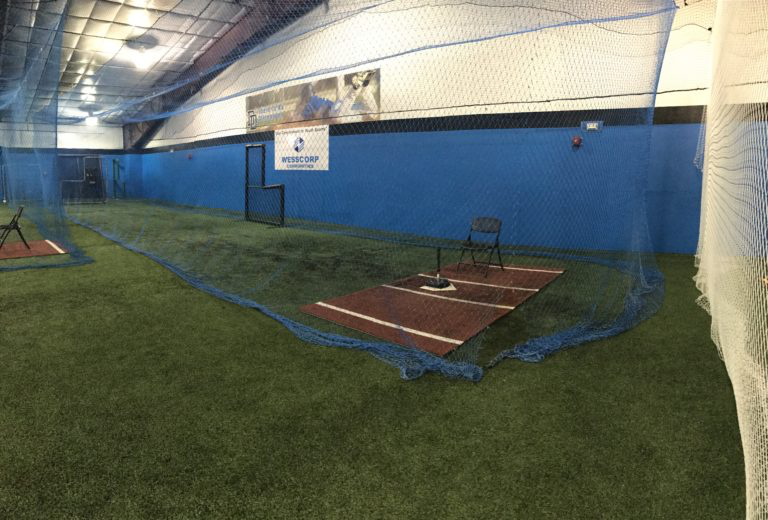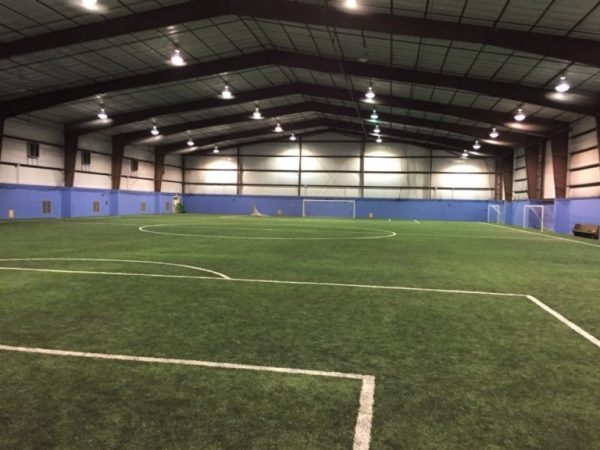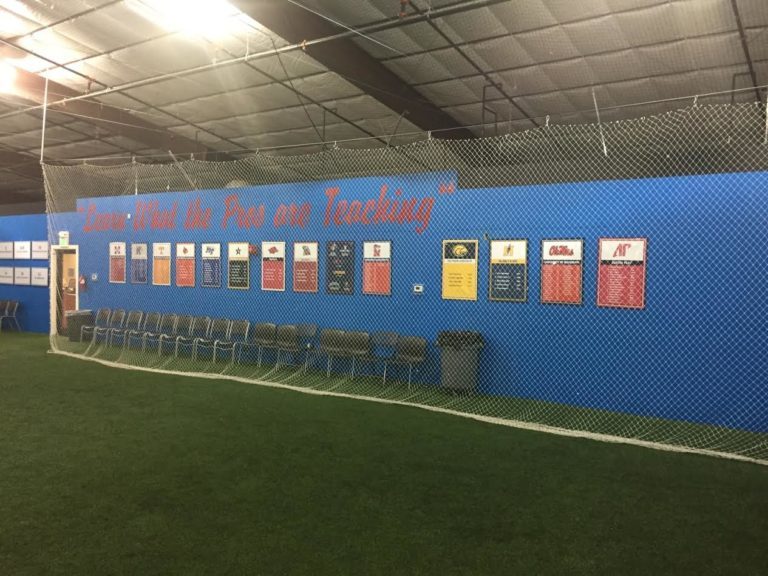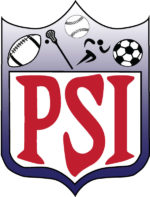 PERFORMANCE SPORTS INSTITUTE
Founded in November of 2016, PSI is a 55,000 square foot multi-use sports facility that specializes in athlete training in multiple sports at all levels. PSI is the home training ground for the Dulins Dodgers Organization, Dulins Baseball (professional instruction), LOBOS soccer, and several Lacrosse organizations throughout the mid-south. In addition to these elite organizations, PSI serves as the training headquarters for numerous professional athletes during the off season.
PSI has two fields available – our large turf field is just shy of full sized football field used for baseball, soccer and lacrosse training. Our turfed baseball room is carries 6 batting cages and two pitching stations with turfed mounds.
55,000 sq ft.
1 Full-Size Football Field
1 Baseball Turf Room
6 Batting Cages
2 Pitching Stations
Turfed bullpen mounds
Prostyle machine cage
Private Instruction
Home of The Dulins Dodgers Organization
Home of The LOBOS Soccer Organization